Today's fertiliser
decisions are far from perfect – there must be another way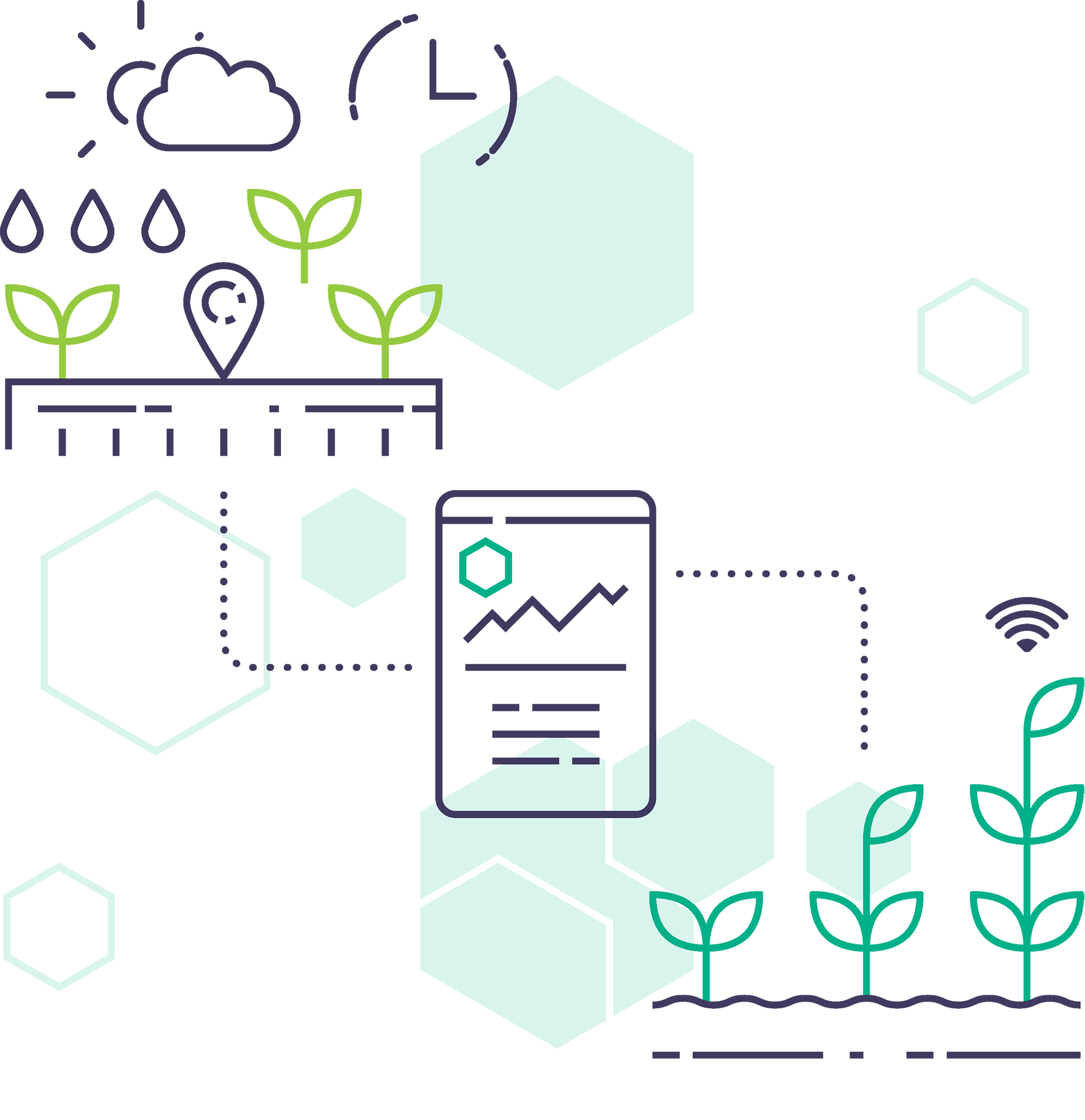 Take the gamble out of fertiliser decisions and realise the benefits.
THE SOLUTION
In order to increase profit from fertiliser decisions, it is important to be able to embrace variable fertiliser rates. Laconik takes the data you have already collected across your farm and uses machine learning algorithms to help put the right rates in the right spots.